Crafted in Downtown Santa Ana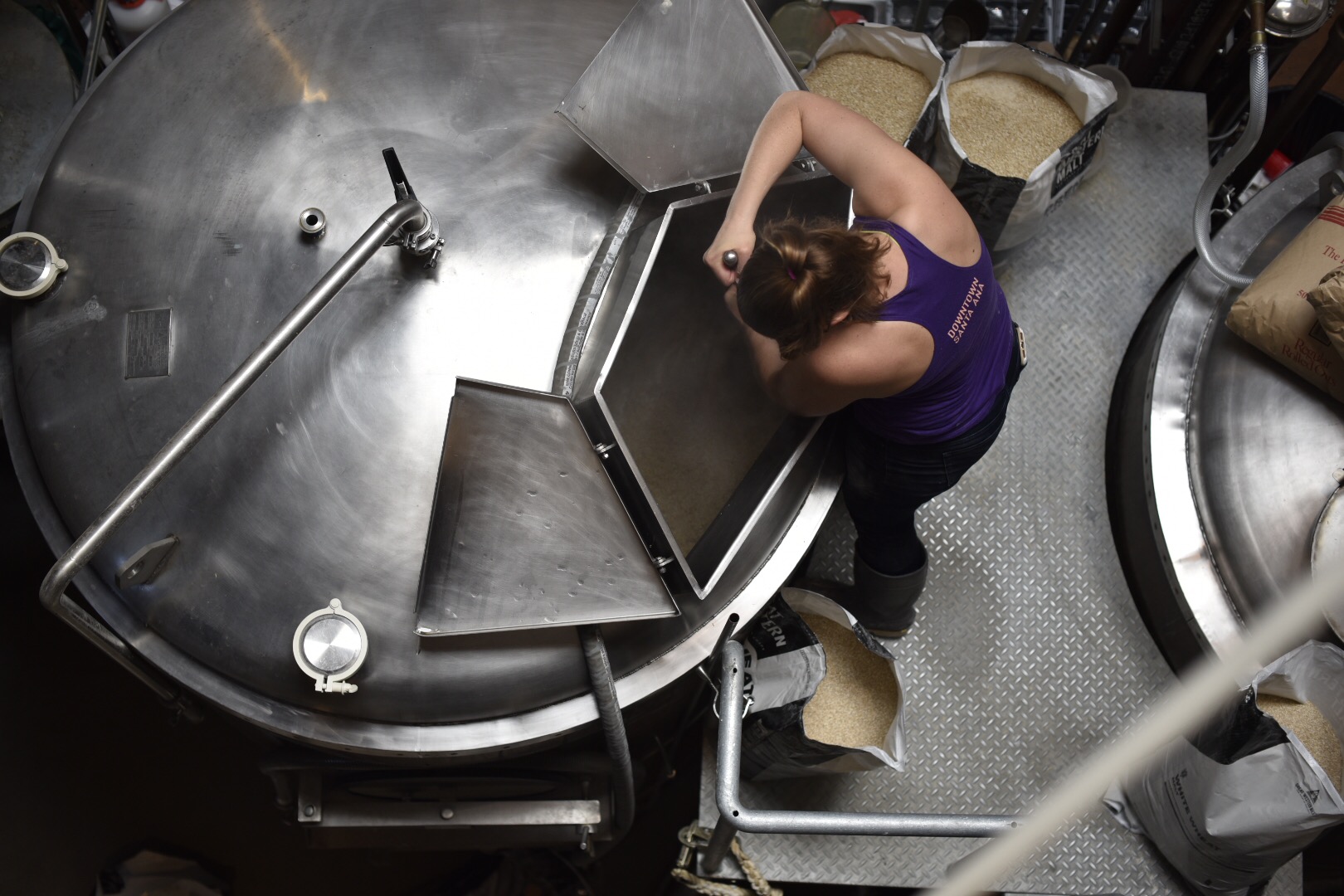 A family owned and operated craft brewery committed to nuanced and complex beer. Proudly crafted in Downtown Santa Ana.
We believe there's a beer for every occasion - an easy drinking beer to drink while at a barbecue with friends, or an expressive wild ale to complement a three star meal.
See what's currently available:
The best way to learn about our next release is to sign up for our email list: